Unique and Accessible Interior Design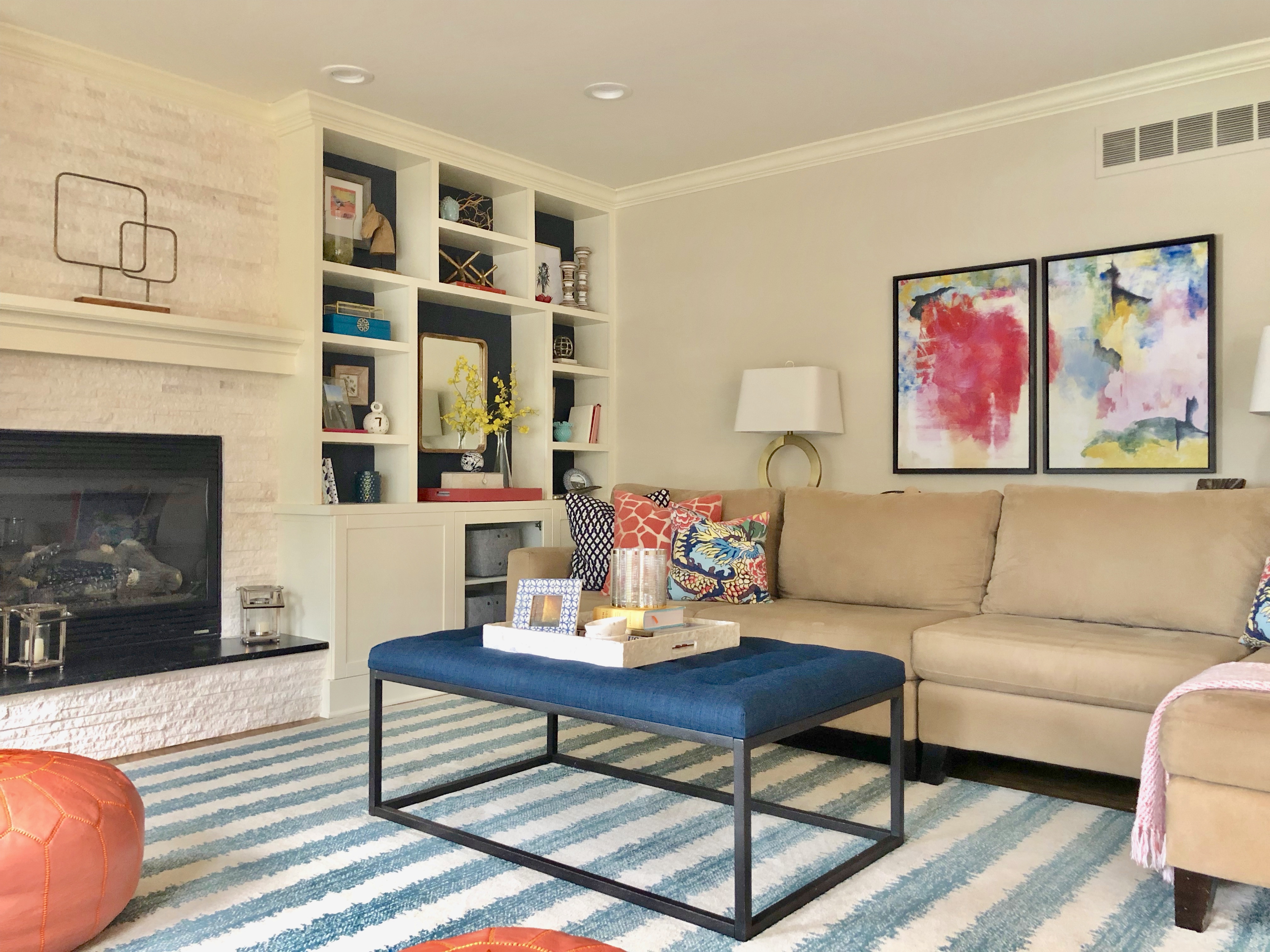 The Decor Stylist is a home design and styling firm with two locations in Hudson, OH and Ann Arbor, MI. We began with one mission in mind – make unique, beautiful home design accessible to all.
We expertly mix our clients' style with tried and true design principles – the balance of scale, color, texture and pattern – to create beautiful spaces. Our flexible array of interior design and styling services and pricing are designed to meet each client's needs and budget.
About Us
The concept for The Decor Stylist came about organically over many years of relocations, staging homes for sale and transforming our new houses into homes. As sisters we shared these experiences and design and styling became our passion. Soon, friends and family started asking for help with their homes and a little interior design business was born. We now collaborate with clients throughout the Hudson, OH and Ann Arbor, MI areas. Your home is so much more than walls and a roof. It is a reflection of the people that live within those walls and should convey what you love and how you want to feel in your own home. That is the goal we have for each and every client. We look forward to collaborating with your on your next design project!
Noreen and Rosemary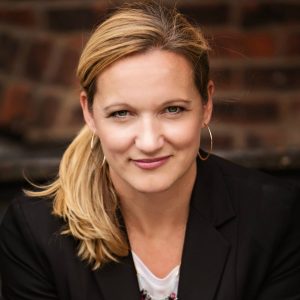 Noreen Wolohan
Hudson, OH
noreen@thedecorstylist.com
630.696.8274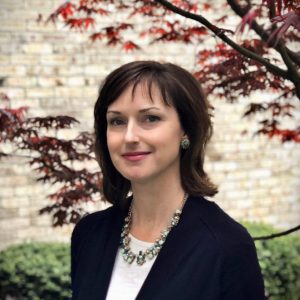 Rosemary Wolohan
Ann Arbor, MI
rosemary@thedecorstylist.com
734.545.0967