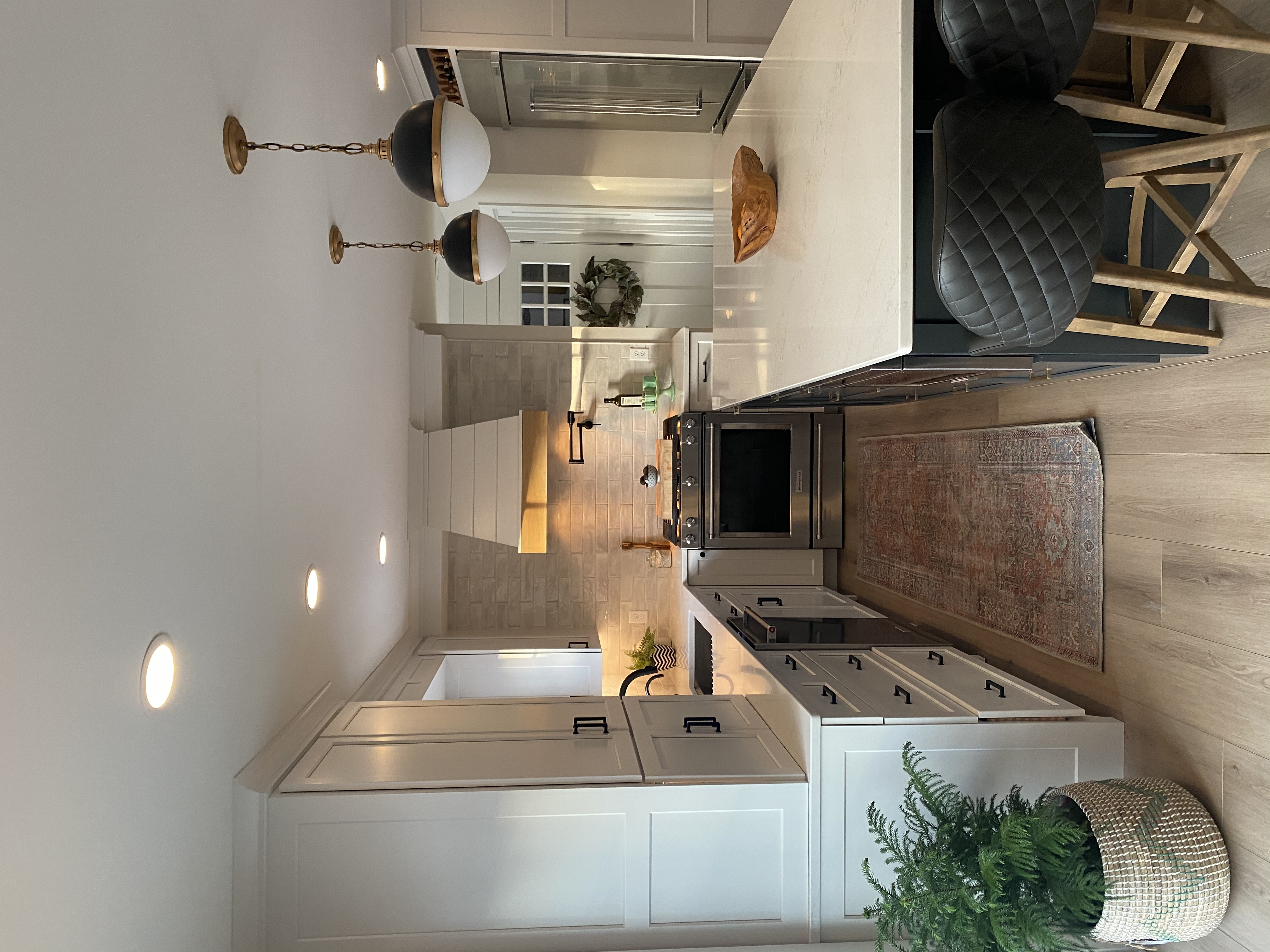 Flexible Interior Design Services
Accessible Luxury
Detailed Execution
The Decor Stylist is a luxury interior design business created by sisters Noreen, Rosemary and Sarah Wolohan. Based in the Midwest, we offer home design services throughout the United States. We help busy families and individuals like you achieve your ideal version of home.
We offer creative home solutions through detailed execution and hard work to bring your vision to life. Guiding you through the design and decision making process, we expertly combine your style with our tried and true design principles to create your beautiful space. Our flexible array of interior design and styling services are designed to meet your needs and budget.
About Us
The concept for The Decor Stylist came about organically over many years of relocations, staging homes for sale and transforming our houses into homes. As sisters we shared these experiences. Home design and styling became our passion. Soon, friends and family started asking for help with their homes and the little interior design business was born. We now offer virtual design services and shoppable designs, allowing us a broader reach and collaboration with people throughout the United States.
Home is so much more than walls and a roof. It is a reflection of the people that live within those walls. Home should convey love and the feeling you want in your own home. This is our goal for each and every project. We look forward to collaborating you you to create your ideal home.
Noreen, Rosemary and Sarah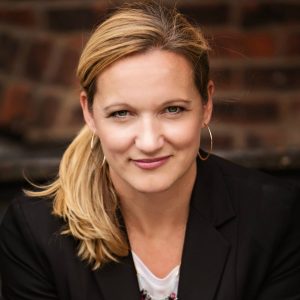 Noreen Wolohan
Noreen@thedecorstylist.com
630.696.8274

Sarah Wolohan
Sarah@thedecorstylist.com
231.838.2005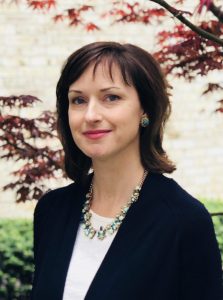 Rosemary Wolohan
Rosemary@thedecorstylist.com
734.545.0967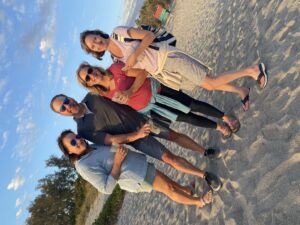 Sarah, Noreen and Rosemary